Juego Random de Steam
Para celebrar que hemos llegado a los 1000 suscriptores, vamos a sortear entre todos vosotros un juego de Steam.
El juego será sorpresa y se entregará por Steamgift. En caso de que el juego ya lo tengáis, se regalará otro.
La calidad del juego va en consonancia con la cantidad de suscriptores, a más suscriptores, mejores serán los futuros juegos que se sortearán.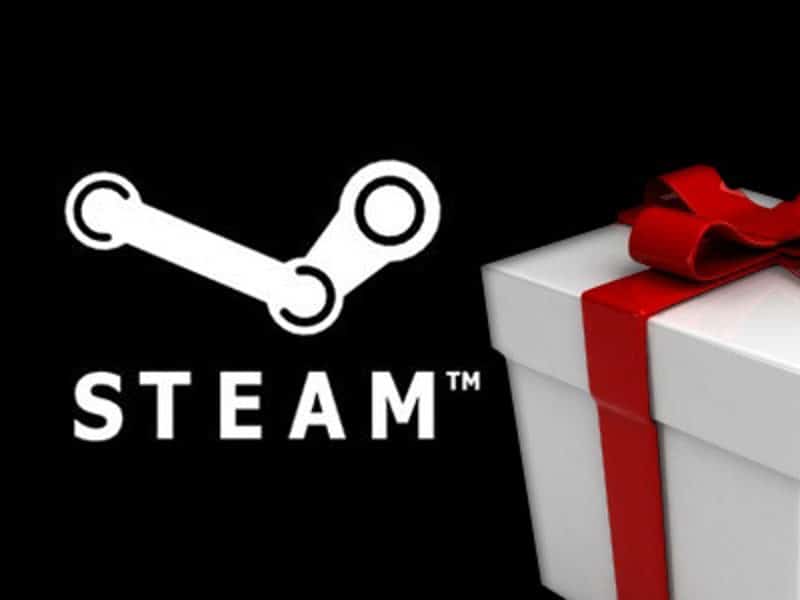 Buena suerte.
Raffle rules
In order to participate in this raffle, you have to accomplish the next rules:
Twitter participants' rules
Raffle basis
Solo válido para cuentas normales de seguidores, nada de cuentas de nueva creación ni cuentas que se usan exclusivamente para sorteos. Se revisa.
El ganador tiene que ser suscriptor del canal. https://www.youtube.com/user/AntonioBC78 Se revisa.
Si el ganador ya posee el juego que se elija como regalo, se le cambiará por otro.
Al ganador se le notificará por privado en Twitter, para que proporcione su nick de Steam o email.
En caso se no contestar en 3 días, se resorteará o se creará un nuevo sorteo.
Raffle winner(s)